"Steve and Linda Dashew wrote the book on long-distance cruising – literally. Their long and slender 'unsailboat,' drawn with the benefit of countless miles at sea,
could yet set new trends in its field. Wind Horse is practical but very far from spartan!"
–Seahorse Magazine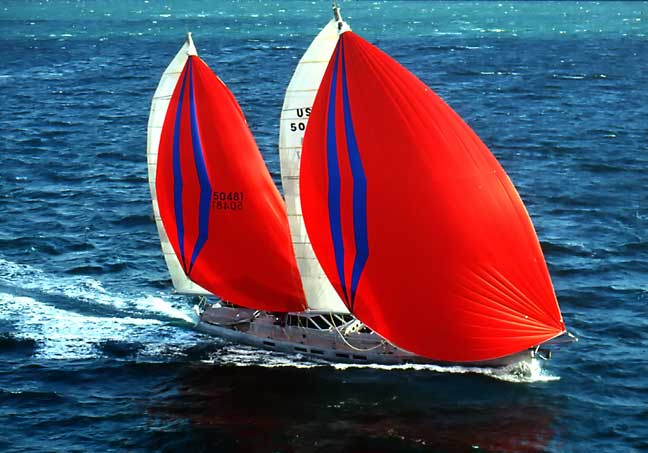 Following is a list of articles illustrating the history behind Dashew Offshore and our yacht designs. We suggest you read the posts in the order listed, to get a full orientation for our design evolution.