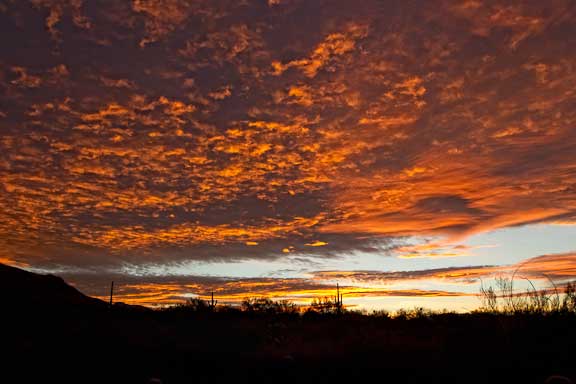 It is that time of year again, cold (it has just snowed in Tucson, Arizona!), yet invigorating, with spectacular sunrises the norm whenever there are early morning clouds.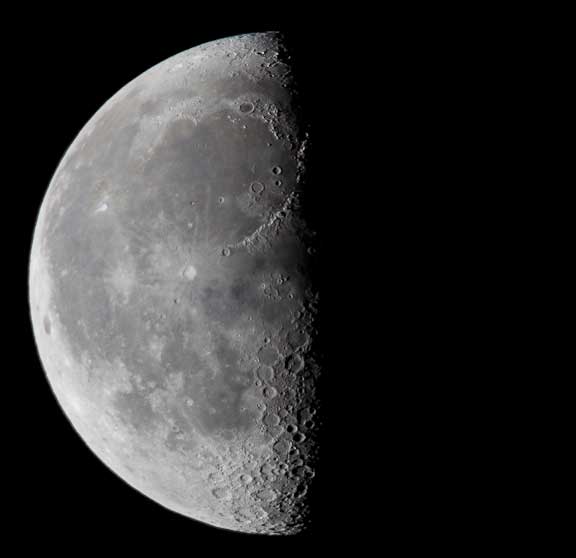 The cool, dense, and dry post frontal air makes for wonderful photographic opportunities, especially where celestial objects are concerned.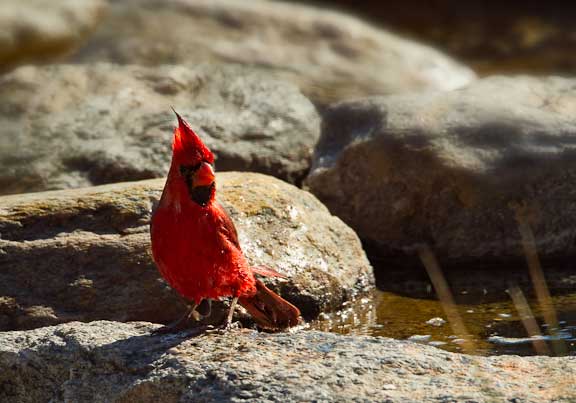 Many of our neighbors have come by to welcome us back to the land, including this gentleman who has just taken a bath in anticipation of New Year's Eve festivities.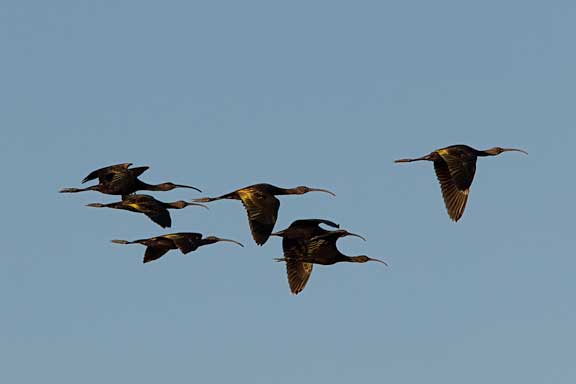 Not far away, winter visitors are flocking to enjoy the Arizona climate. If you have to be stuck on land in the winter this is not a bad place to be.
We want to wish you all a healthy, happy, and prosperous New Year.
For a high resolution slide show of these and a few other photos from this week click here.
Photographers notes: these images were shot with a Canon Eos1 MklV body we are testing. The bird and moon photos (excepting the cardinal) are all heavily cropped. When viewed full screen in the slide show you are essentially looking at 100% image size. Except for the sunrise all photos were taken using a 500mm F4 and 1.4 extender.
Posted by Steve Dashew (December 31, 2010)