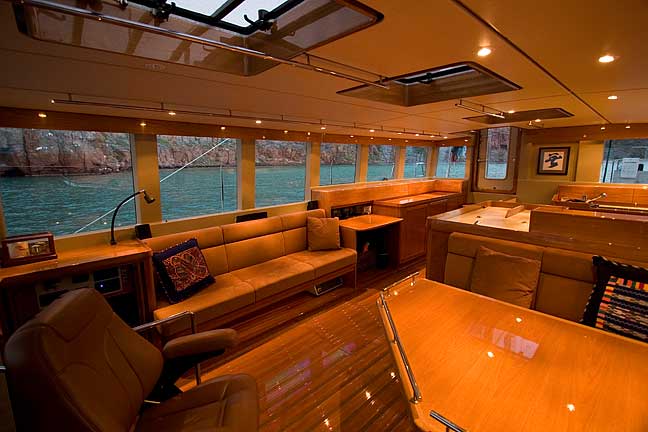 We've been trying to describe what it is like to have the majority of our day to day experience aboard in an area with 360-degree views. It is one of the things which makes cruising aboard an FPB so special.
"[Wind Horse's] living module is located in the center 23 feet of the boat and combines galley, saloon, pilothouse, chart table, and office on one level. Visibility from anywhere in this central area is excellent. Having lunch under way, we relaxed as the boat headed north at 11 knots, and all of us were able to keep watch."
–Bill Parlatore, Passagemaker Magazine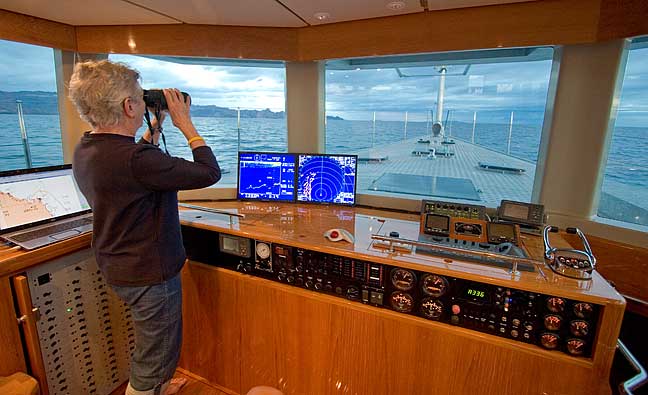 Whether we are standing watch,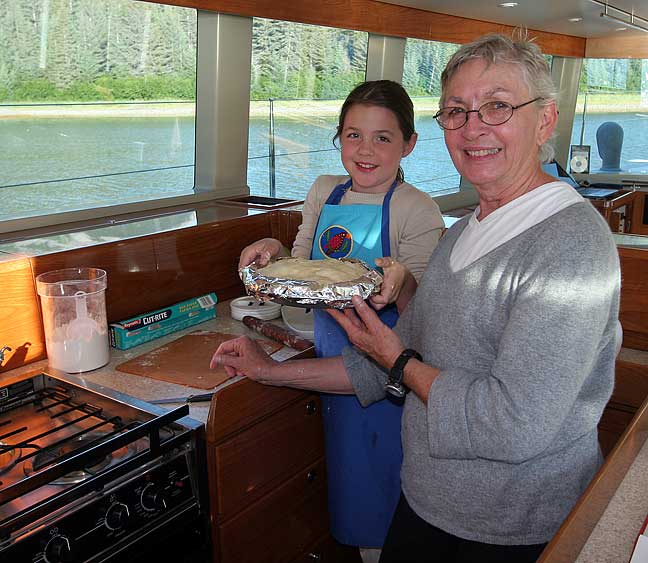 working in the galley,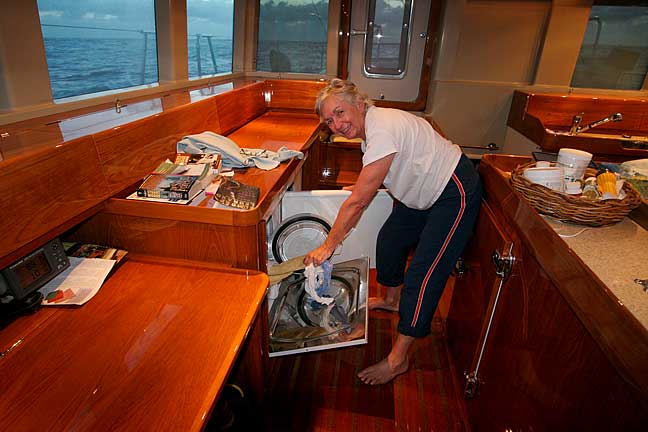 doing the laundry,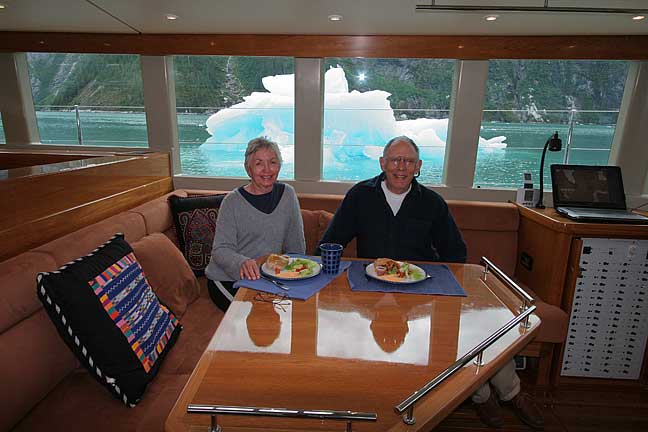 or just having lunch, there is always something lovely to look at outside.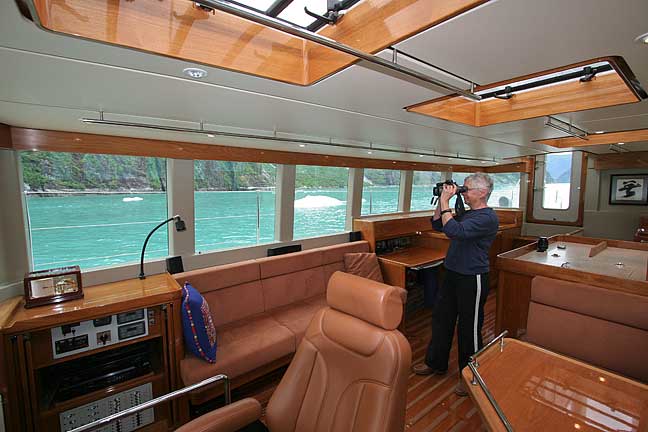 On occasion it is ice we're watching.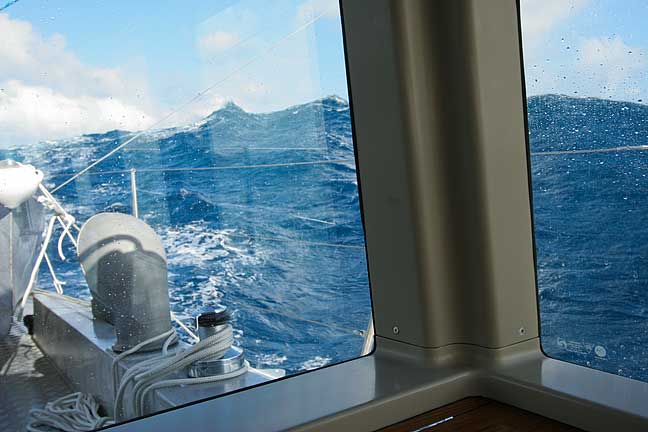 Other times we're marveling at the sea-state and how comfortable we are.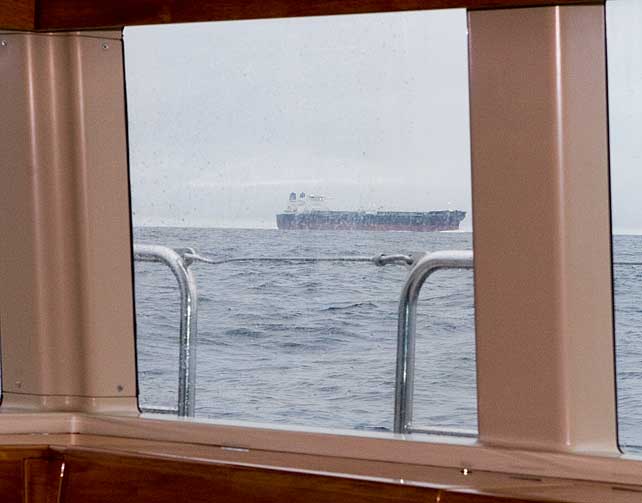 We are a lot more relaxed under way knowing we can see what's overtaking us from astern, like this supertanker at the entrance to Prince William Sound on Alaska's Panhandle.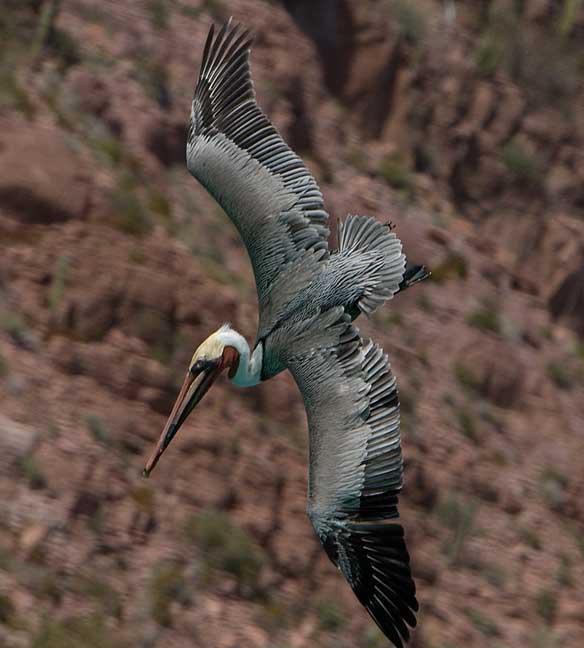 But of the many things we see out those big windows, it is the wildlife which gives us the most pleasure.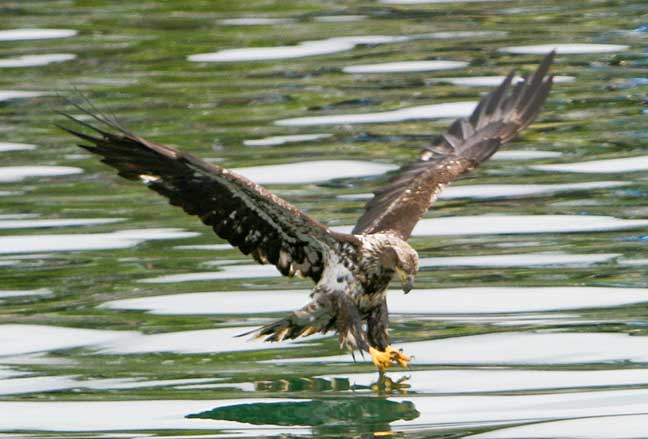 In our previous travels we've not seen a fraction of what we have noticed from the salon on Wind Horse.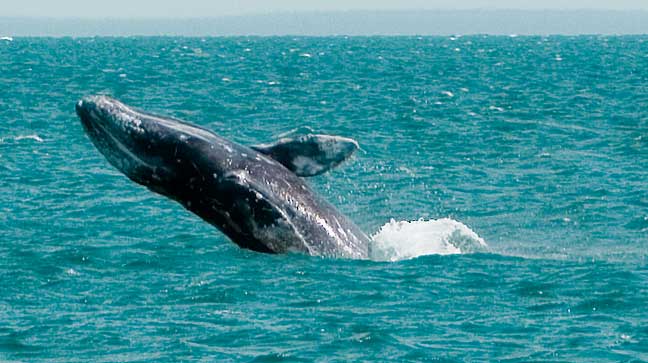 Sometimes it is the splash of a breaching whale, like this Gray above–off Magdelena Bay in Baja, California (Mexico).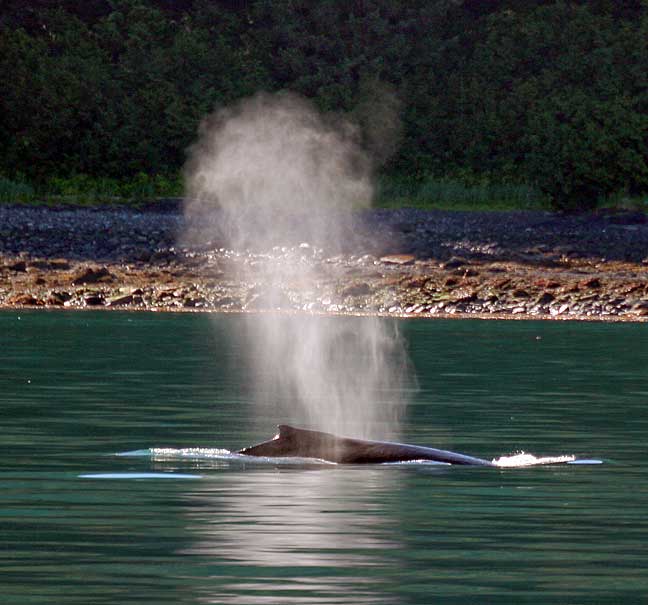 Or the spout of a feeding humpback, like this one near Glacier Bay in Alaska.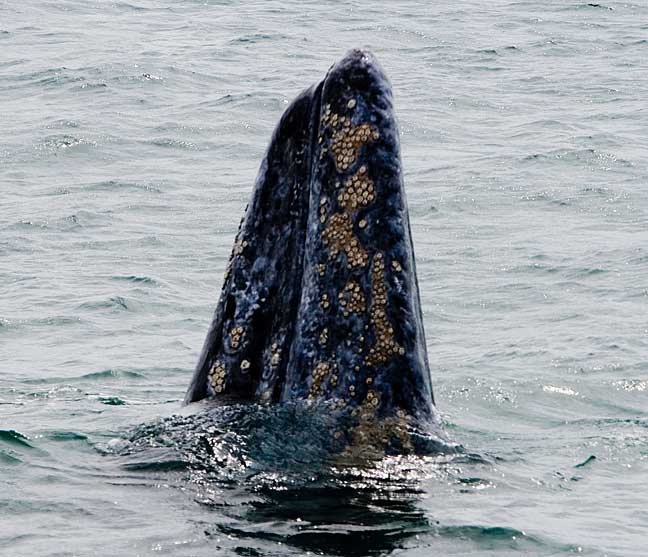 The whales seem as interested in us as we are in them. Perhaps we share a similar approach to hydrostatics (hull design). After all, whales are into efficiency, just like us.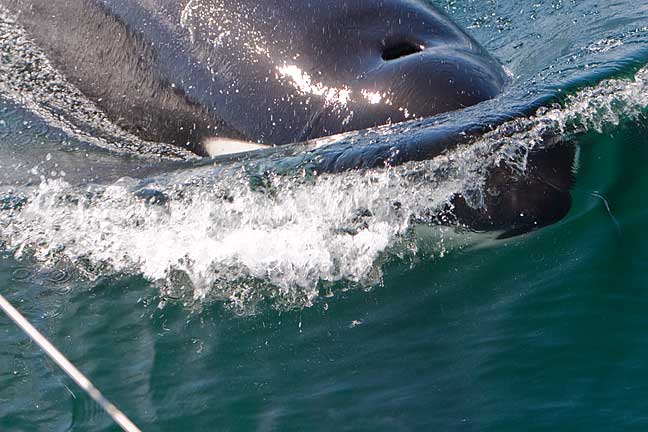 Once we notice whales we will often shut down engines and electronics and then drift. This invites inspection by our larger cousins, such as the orca who is checking out our props, rudder, and stabilizer.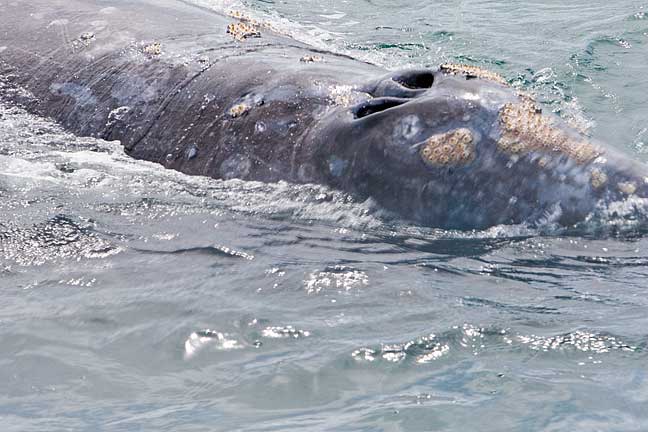 Or this gray whale.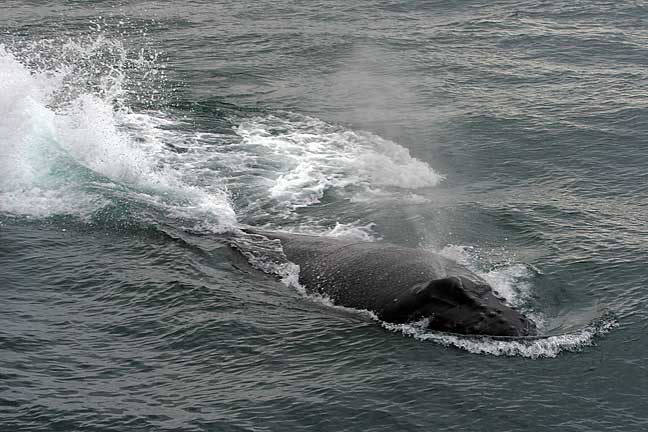 Here is a humpback about to swim right under us.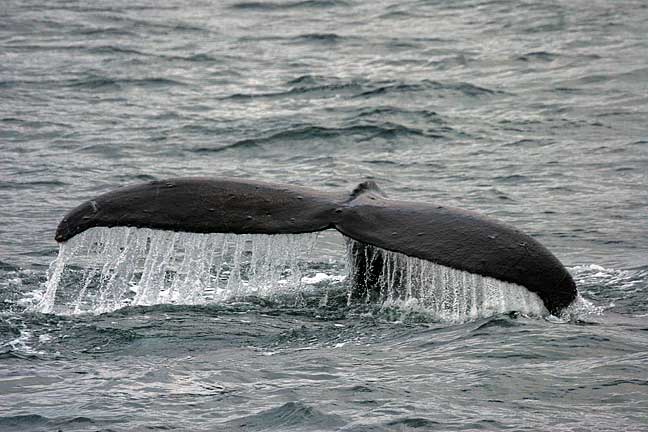 This is just a small percentage of the photos we've shot of wildlife the last two years. Without the 360-degree views afforded by the "great room" layout, we would have missed most of these opportunities. If you would like to see more of these photos check out our cruising reports at https://www.setsail.com/category/dashew-blog/.
For more information on the FPB Series, e-mail Sue Grant: Sue.Grant@Berthon.Co.UK.
Posted by Steve Dashew (January 24, 2012)