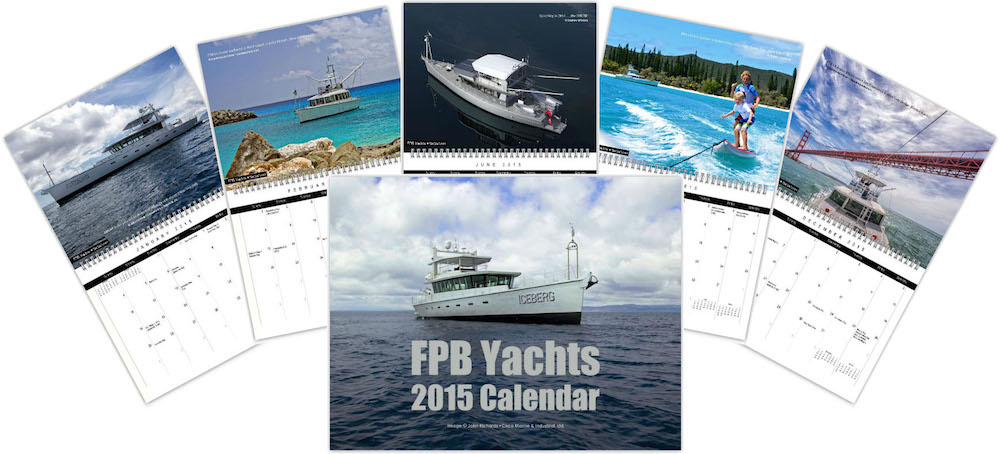 Thanks to the generosity of our family of FPB owners who, once again, freely provided many of the featured pictures, we are happy to offer you this 13-month (January-January) wall calendar.
The calendars are priced at USD $10.99, which covers the printer's costs of production. (Shipping and any applicable tax is additional.)
You can preview the entire calendar, and place your order, here. And from all of us at FPB, here's to a happy and healthy 2015!
Posted by admin (December 29, 2014)